About Us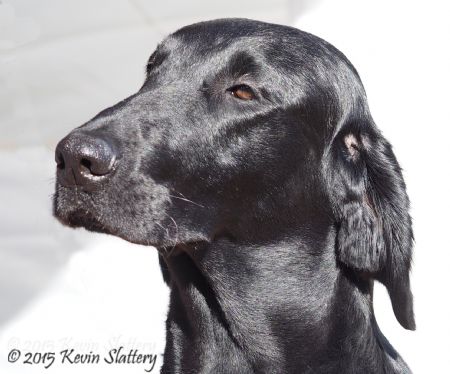 I grew up in a family that always had a dog and the dog was always considered to be a member of the family. Our much loved pets where well fed and well cared for and there never seemed to be any other way to think about it. And the other thing they seemed to be was pedigree.
My family also had a history of showing animals - my mother bred Persian Cats and was a very successful breeder for more than 40 years having won many prestigious awards with her cats and my sister has also had a life time love of owning and showing Pointers.
No surprises the first dog I bought of my own was a German Shorthaired Pointer - which I showed and had lots of fun with. I went onto own and show other GSP's and when I lost my last one my country life had turned my interests to horses.
As life went on my whole life revolved around my horses - until a couple of years ago when we lost our much loved farm dog and I decided it was time for another Gundog.
I searched for a long time to find a breed that I thought would suit me - I was always amazed at the wonderful temperaments of Gundogs so the only real decision was ...what breed?
I think the day I came across a picture of a Flat Coated Retriever the decision was made ...and so it began...
I found the search for one harder than I thought it would be - so I have to say thanks to Hawksdale Kennel from WA for my introduction to this lovely breed.
My First FCR was Ollie and while I didn't really plan to buy a show dog - I did... and found myself back in the ring after a 25 year break. I'd forgotten what it was like - but I can say that all those things I learned many years ago returned to me pretty quickly - and it was fun to be back in the ring.
Next came Charlie - and shortly thereafter Svea
I have plans to breed my girls - and like any dedicated breeder I will endeavour to breed the best dogs I can - I spend many hours researching blood lines and genetics and I hope to breed happy and healthy puppies that will spend a great life with a loving family as any Flat Coat should